Tax Return 2023-24
Published in Jun 22, 2023 IN News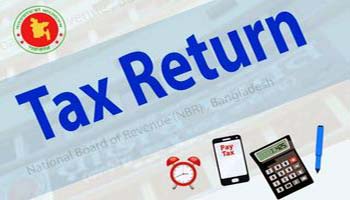 You can take the help of our help desk to submit your income tax return file correctly.



📝 Call or visit the office for details.

whats app/IMO/

Mobile : 01635755902





(East Side of DC Office, Dhaka)
Thanks,
If you need any help to register Contact us : CEO
Whatsapps/ imo/ Mobile: +8801635755902,
🏠 Greetings Congratulations from NGO,s Company Society Organization Licensing Help Center.
✅ If you are a volunteer, businessman or entrepreneur then you can join this group.

Thank you all